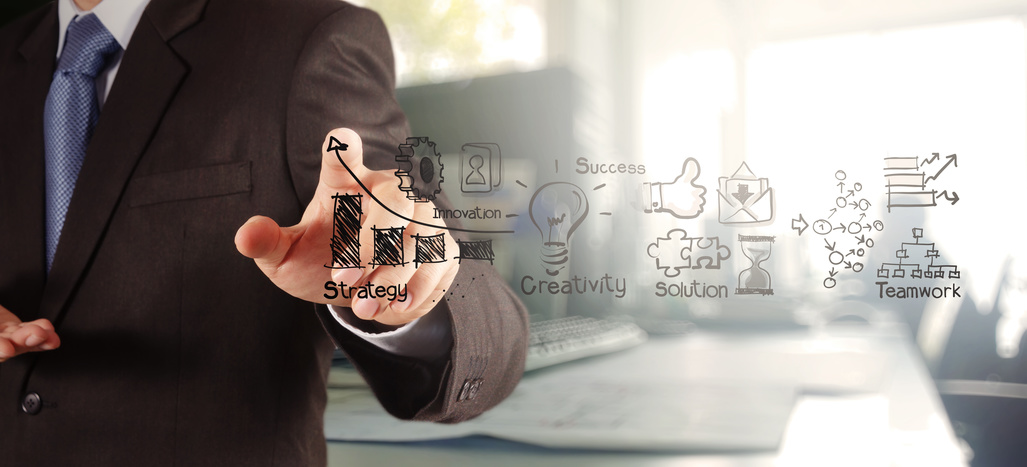 Kamsa provides Information Technology staffing and consulting services in various industries, in both Federal and Commercial sectors.

Staffing Service:

Kamsa offers full life-cycle, end-to-end, staffing services. We have expertise to identify and recruit hard to find skills, at all levels – from junior technology resources to senior executives.

We offer different types of Staffing Programs to support our partners:

Contract Staffing: Under this staff augmentation model, Kamsa can serve as your outsourced recruiting team. Kamsa makes a perfect subcontracting partner -- You can augment our highly experienced recruiting team to meet your specific project staffing needs, without having to set up your own overhead.

Contract-to-Hire Staffing: Under this model, Kamsa works closely with your team to identify and hire the right talent on contract-to-permanent basis. This solution allows our clients to on-board potential employees and evaluate their technical abilities as well as their soft skills prior to committing to a permanent offer.

Direct Placement Staffing: Kamsa also provides direct permanent placement services for our clients. We work closely with your team to first understand the staffing need. We then tap into our extensive network of professionals, identify the right resources and help you hire the perfect candidate. We work directly with hiring managers, assisting them through the entire life-cycle of the hiring process. This service requires no financial commitment from our clients until a candidate is placed.

Consulting Service:

Through its Consulting Division, Kamsa assists clients with IT solutions development and delivery.

Our highly-skilled consultants work with our clients to understand their needs, and to design, build and implement IT solutions to meet their specific needs. Our subject matter experts work closely with our clients to understand their business and their goals, such that the solutions we build fit perfectly into their long-term plans. We work in close collaboration with our clients throughout the solution building and delivery process, including during the needs assessment phase, during implementation, and post-delivery.